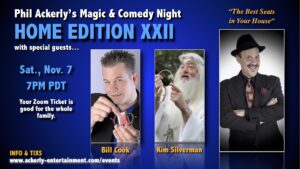 Phil and his special guests join us for another night of virtual magic and comedy. Get all the info and tickets at http://philackerly.eventbrite.com 
On the show is…
BILL COOK – Three-time award winner at the prestigious World Magic Seminar in Las Vegas, Bill Cook has been hailed by his peers as the Young Master of Magic.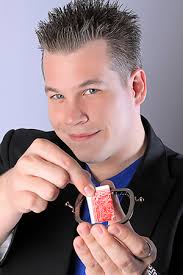 Bill has been featured nationally and internationally on every major television network, including ABC, CBS, NBC, Fox, Showtime, SyFy, The Movie Channel, Telemundo, and Italy's Cannale 5. He has appeared on NBC's The Today Show, Wizard Wars, Penn & Teller's Fool Us, and on Extra with Mario Lopez. Bill is also one of the featured stars of Make Believe–the 2010 Los Angeles Film Festival Winner for Best Documentary. Currently, Bill is one of the stars of the CW Network's Masters of Illusion television series.
Combining music with mind-blowing magic, Bill Cook's high-energy show features comedy, drama, and interactive audience participation. His ability to entertain both young and old alike, make him one of the most versatile performers working today. Bill brings a new, fresh, and exciting dimension of entertainment to fit your every need.
Bill has performed and headlined on some of the worlds largest stages across North America, Europe, Asia, the Caribbean, and Central America. He has been a featured performer at some of the most exclusive clubs in the United States, including the Friar's Club in New York City, the House of Blues in Chicago and the World Famous Magic Castle in Hollywood, California.
Bill has studied and trained at the world-famous Second City comedy school, and is a guest faculty member of the McBride Magic and Mystery School, the world's most prestigious magic school based in Las Vegas, Nevada.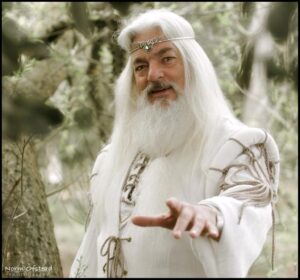 KIM SILVERMAN, PHd – By day, Kim is a research scientist at Apple, Inc. But, at night he delves into the esoteric sciences. We are excited to have this dynamic, thought provoking performer making his debut on our Home Edition screen.