About Phil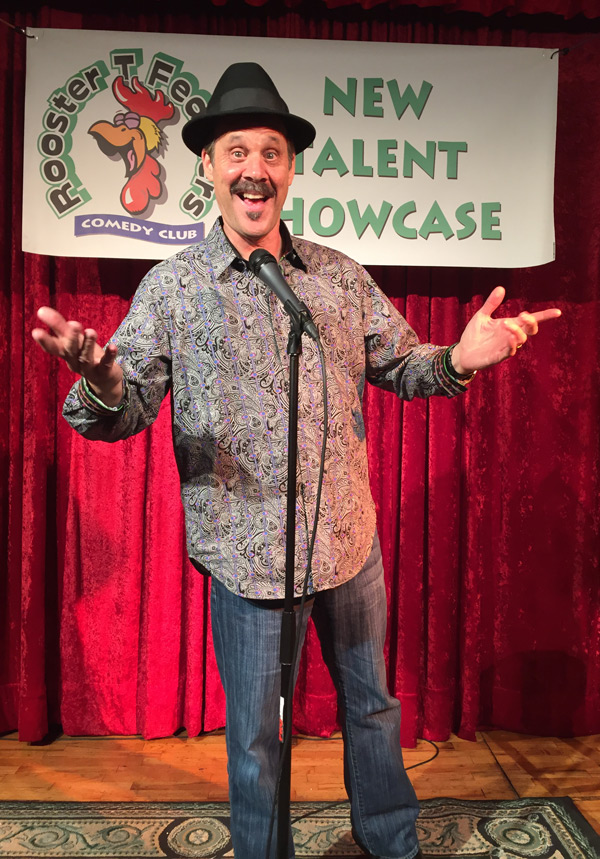 Born and raised in Palo Alto, CA, Phil followed a technology path into the work world. After graduating with a degree in Electronics, he worked in various manufacturing and engineering positions in the "high-tech" industry, but really was drawn to the world of magic and entertainment. So during his non-working hours, Phil performed magic at birthday parties and company events and was hired as the weekend magician and demonstrator at the House of Humor on in Los Altos, CA. Over time, Phil's creativity and showmanship landed him first place awards from leading magic organizations.
"I developed a Japanese magic act and a money act that was quite unique at the time", recalls Phil. But his biggest thrill at the time was performing at the Magic Castle in Hollywood, CA. "Performing at the Castle was a real honor, and an experience I will always remember", says Phil humbly.
After a round of layoffs at a company where he had worked for eight years in product marketing, he found the perfect opportunity to turn his passion into a second career — magician and entertainer. "I went from a job in sales and marketing to a career in magic — it's was a lateral move", Phil says with a grin.
Today, Phil's busy schedule has him performing over 250 shows every year — from corporate events to private parties. He has appeared at Comdex, Networld+Interop and many other trade shows. He has also performed in Las Vegas, Atlantic City, on radio and television.
"When I perform it's really magic. I can walk into someone's home as a stranger, and after my performance, it's like I'm part of the family. I have the crowd in the palm of my hands." says Ackerly.
Awards:
1st Place Strolling Magic – International Brotherhood of Magicians, San Jose
1st Place, Close-up – Pacific Coast Association of Magicians (PCAM)
2nd Place, Showmanship – PCAM
2nd Place, Stage – Oakland Magic Circle
1st Place, Close-up – Mystic
1st Place, Humorous Speech – Toastmasters
2nd Place, Stage – Oakland Magic Circle
1st Place, Stage – Society of American Magicians
Voted Bay Area's Best Party Entertainer for 5 years by Bay Area Parent Magazine