About Phil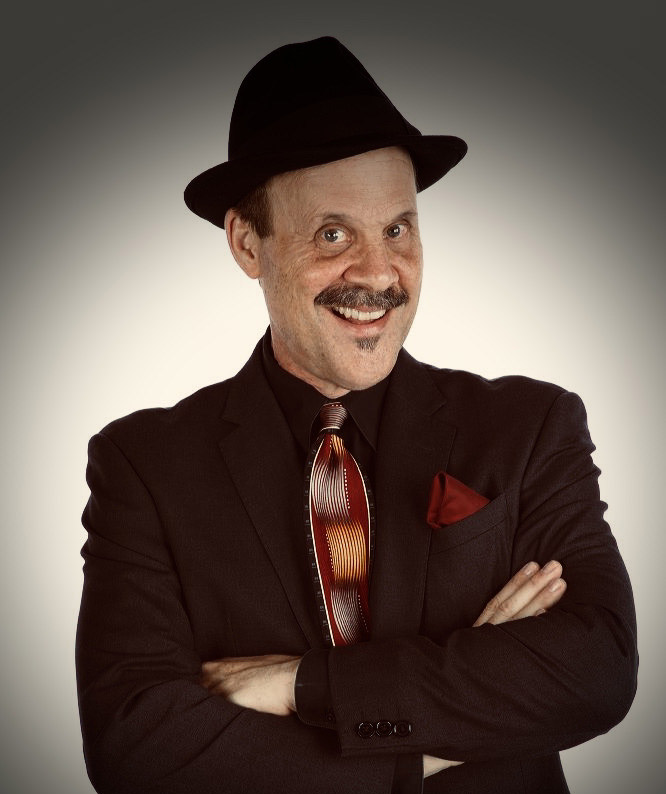 Phil Ackerly is a multi-talented performer combining magic, comedy and fun for all ages at corporate events and private parties. Phil's 30+ years of experience allows him to entertain a group of kids in the morning – an adult birthday in the afternoon – then end up on stage for a corporate banquet of 300 tech professionals.
"When I perform it's really magic. I can walk into someone's home as a stranger, and after my performance, I'm become part of the family. I have the crowd in the palm of my hands." says Phil.
Phil was voted BEST ENTERTAINER by a leading family magazine – 5 times, and was elected into the Hall of Fame.
He's won many prestigious awards from leading magic organizations.  He's performed around the country including off-Broadway in New York City and at the Magic Castle in Hollywood, CA.
Phil recently moved to Reno/Sparks region in Northern Nevada where audiences from Sun Valley to Gardnerville are booking his services. He continues to service his clients in Northern California and the San Francisco Bay Area.
This year will mark Phil's 20,000th show.
Now it's your turn to do magic – Make Phil Appear at your next event today!
Awards:
1st Place Strolling Magic – International Brotherhood of Magicians, San Jose
1st Place, Close-up – Pacific Coast Association of Magicians (PCAM)
2nd Place, Showmanship – PCAM
2nd Place, Stage – Oakland Magic Circle
1st Place, Close-up – Mystic
1st Place, Humorous Speech – Toastmasters
2nd Place, Stage – Oakland Magic Circle
1st Place, Stage – Society of American Magicians
Voted Bay Area's Best Party Entertainer for 5 years by Bay Area Parent Magazine