Magic & Comedy comes to the East Bay with Phil and his friends at Campo di Bocce benefiting Fremont's local performing arts.  One price gets you dinner, drink tickets and the 90-minute show.  Headling the show is
Frank Olivier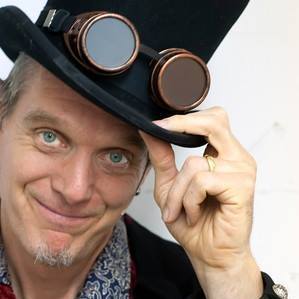 With over 20 years in the entertainment business, and thousands of shows under his belt, Frank Oliver is the perfect "funny business" accompaniment to your next event. Frank can add another dimension to any event as he has done everything from headline comedy to trade shows to emceeing. You can even get your employees pumped up by having Frank as a guest at your next company meeting. Do you need a speaker? Frank can be a "spoof" expert on just about any topic.
Frank has been a part of many meetings at Fortune 500 companies, bringing comedy and entertainment into the mix of business. The New York Times says that Frank is "Wickedly funny" and the SF Chronicle calls Frank "One very funny guy."
The interactive nature of his shows brings your team together and makes for part of a great team building activity. Having Frank's comedic presence can help to bring your coworkers together.
Your guests will be placed center stage- literally! Frank's shows combine national-headliner comedy with skills that are unmatched. Frank will have you on the edge of your seat with his juggling acts, magic, unicycling, prop comedy, Close-up magic, fire eating, knife throwing, telepathy, stilt walking, sword swallowing, body magic, illusion design and so much more!
Called "America's funniest comedian juggler," Frank was featured as a contestant on "America's Got Talent." After being joined onstage by celebrities like Bill Murray, Kid Rock, and Sandra Day O'Connor, Frank has proven to be one of comedy's top performers who is well respected in the industry.
Patrick McDermott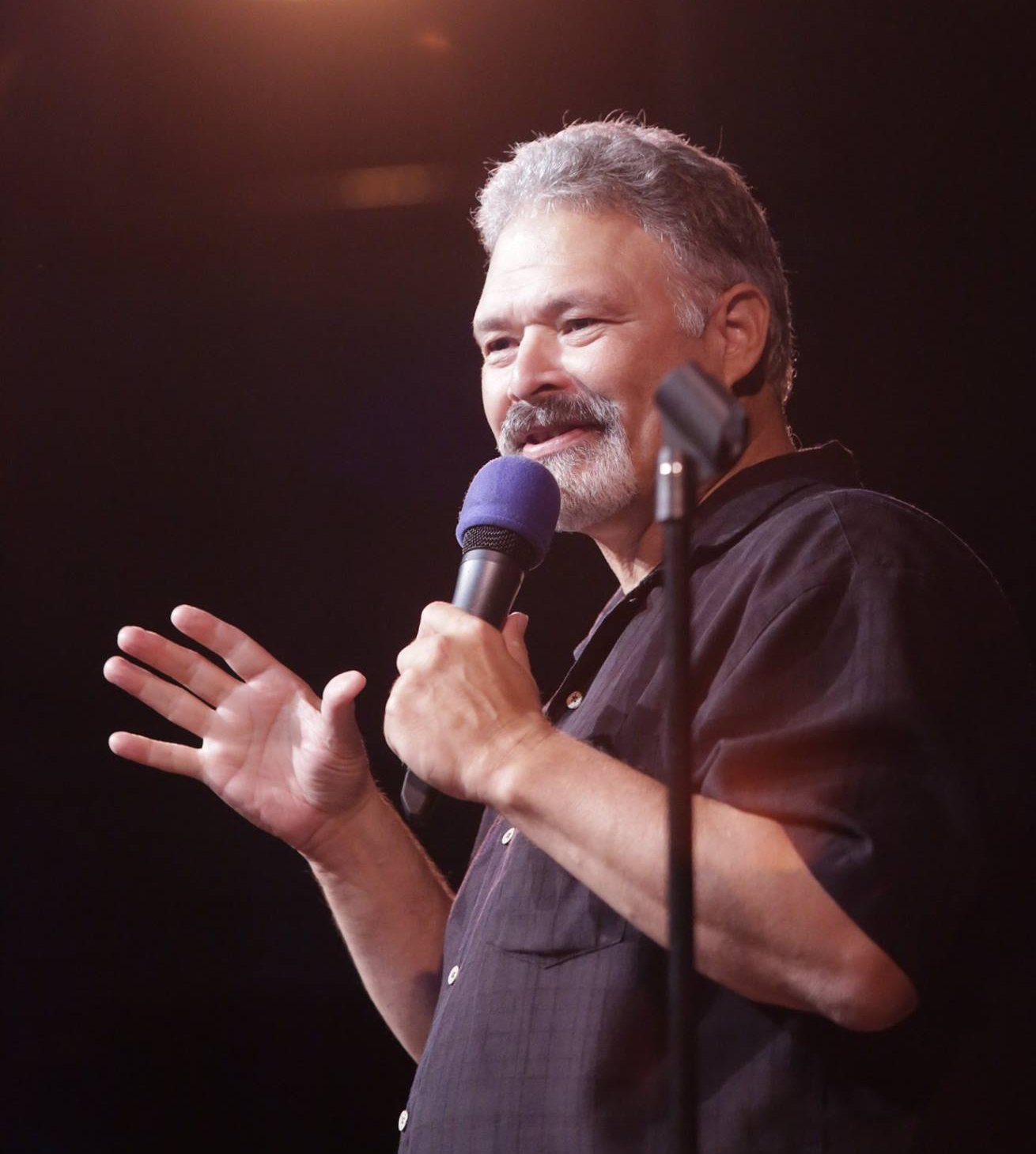 In addition to performing at comedy clubs, such as The San Jose Improv, and The San Francisco Punch Line, and at theaters, such as The Marin Center, Lesher Center for the Arts, and the Throckmorton Theater, Patrick has performed at corporate events, private events, and fundraisers, where his clean comedy wins over audiences.
He has opened and performed with such comedians as Louie Anderson, Rob Schneider, and Norm MacDonald.
Tickets on Sale Now!  Contact…