MAGIC & COMEDY – HOME EDITION is a virtual variety show appearing on your screens to brighten the new year.  These Zoom shows have been enjoyed by thousands since stay-at-home orders were put in place in March 2020. Phil and his special guests bring the laughter and joy, and provide a sense of relief that we so desperately need during these times.  When Phil is not producing his Home Edition shows, he's creating virtual magic shows for corporate and private parties. He has also created magical routines for his gym, FNS.  Here is his recent creation, Balance.
Special guests tonights are Ken Sky and Kim Silverman
Tickets on Sale now at http://philackerly.eventbrite.com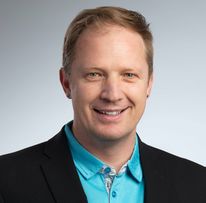 KEN SKY – born and raised in the heart of South America and has traveled the world performing in Mexico, Germany, Costa Rica, Las Vegas, Paraguay and now virtually everywhere.  Ken performs in 4 different languages; he's appeared on  several radio and television appearances during his travels.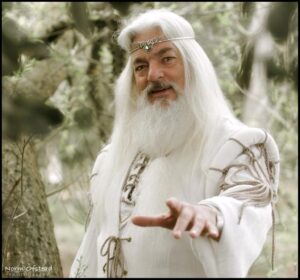 KIM SILVERMAN – a research scientist by name and a wizard by night. Kim has been heralded as the inspiration behind a certain wizard in the Harry Potter series.
Your ticket is good for access on one device per household.  You can purchase your ticket at http://philackerly.eventbrite.com.  You'll receive a confirmation email.  And you'll receive the zoom link a few hours before the event.  Be sure to update your zoom app and have a good internet connection.
Contact Phil Ackerly for questions at 408-781-6735.