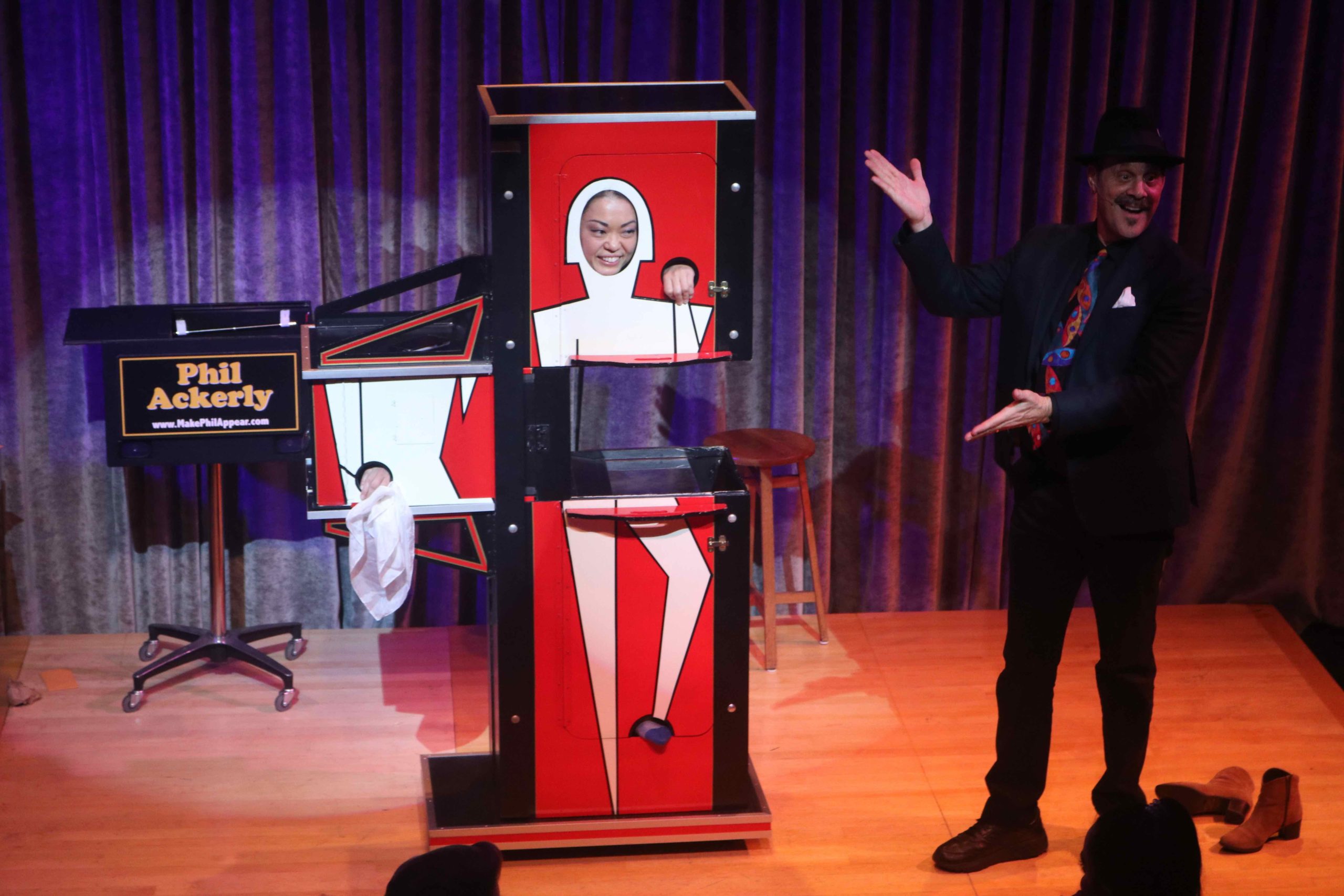 Magic & Comedy Nights returns in 2020 at Angelica's in Redwood City.
Saturday, April 18th.  TICKETS NOW ON SALE… https://angelicaswm.tunestub.com/event.cfm?cart&id=313203
Each show features Phil Ackerly and special guests, experts in the field of comedy, sleight-of-hand magic, visual illusions and mind tricks.
JUST ANNOUNCED… Special Guest, Theron Schaub will open our show.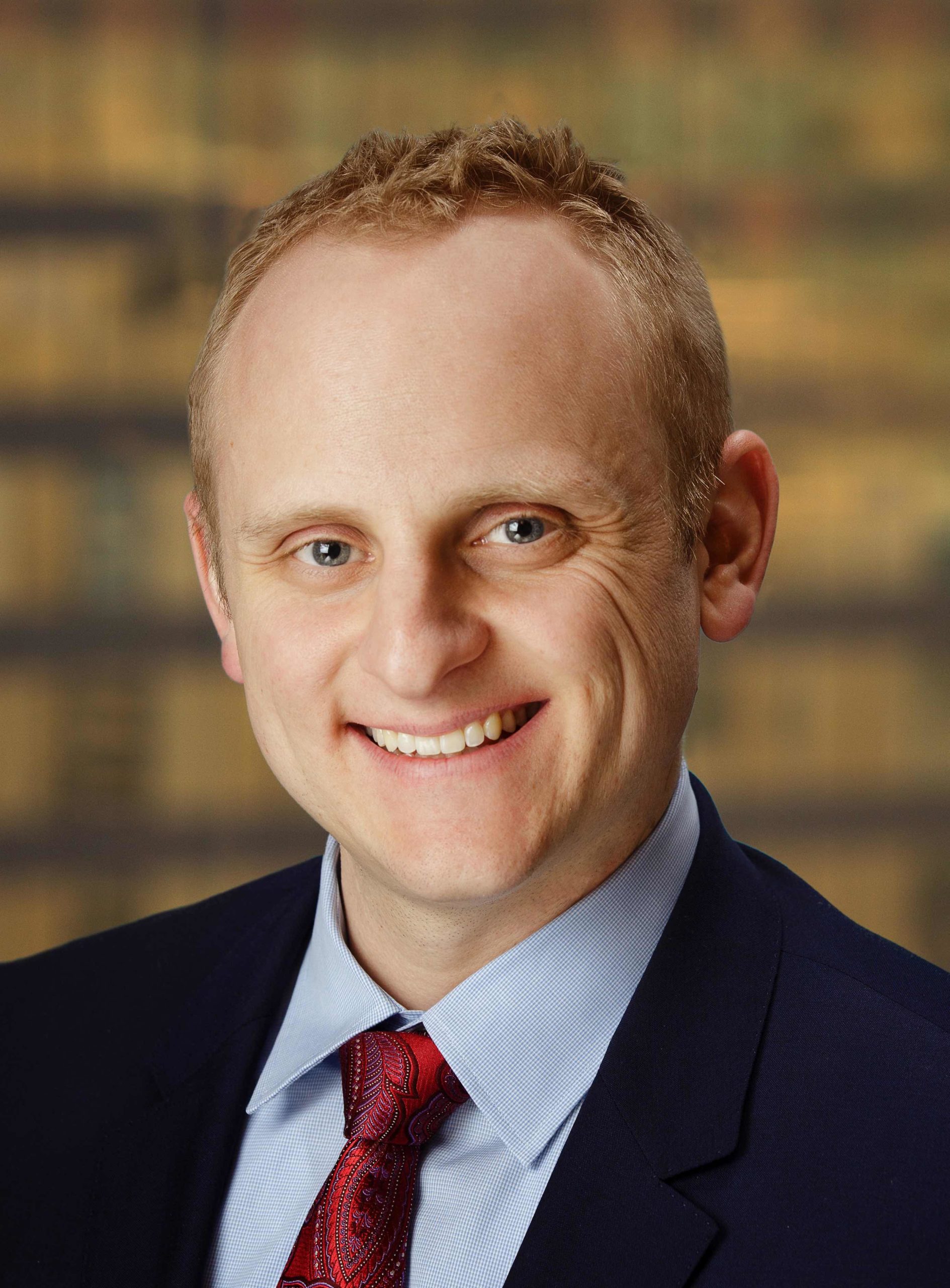 By day, Theron is VP, of Strategic Relations at Loring Ward. He leads the firms speaking, campaign, and recruiting effort
s. He maintains relationships with distribution partners such as broker-dealers, custodians, and model exchange platforms.  Self-taught and performing for over 25 years, Theron holds several first place awards for his craft. Theron also produces one of magic industry's top educations conference's for performers looking to take their skills to the next level. We are super excited to have Theron make his debut on the Magic & Comedy Night stage at Angelicas.
Find out more about Theron here at his website:  https://www.theronschaub.com
GET YOUR TICKETS NOW FOR BEST SEAT SELECTION
https://angelicaswm.tunestub.com/event.cfm?cart&id=313203